Rapid Trading
Proper handling of orders ensures a lag free system connection for algo bots
Revenue Share
Earn high rates of commision when you refer a friend to Provigen Crypto Exchange
Global Outreach
Provigen's system handles multiple currency conversions into cryptocurrency.
When you purchase Putez, OGC, or PIC, you are investing in Provigen and are unsusceptible to fluctuations within international currencies.

Provigen knows trading crypto-currency can be expensive and that is why we fully support SEGWIT (Segragated Witness) addressing.

There are currently over 13 cryptocurrencies that are listed on the Exchange and more are being listed every day.
Earn a dedicated VPS sync-node for being a Provigen Affiliate. Earn recurring cryptocurrency commision from every sale.

Apply to have your coin listed for free of cost with some requirements like staking in order to boost our network.

Completely commmunity driven. Open-Source code and you are the CEO.
Provigen Markets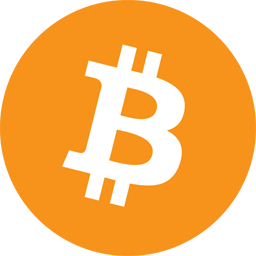 During long-term corporate decisions currencies play a major role in decisions. While keeping track of fluctuations between currencies becomes exponentially more difficult as time passes, all Corporations still require on Governmental loans that span their Country into international markets. The order of business decisions and currency of choice plays an exponentially growing role in strategy and Provigen plans to simplify this with a single all inclusive Bitcoin.